Professor Incharge-Corporate Resource Center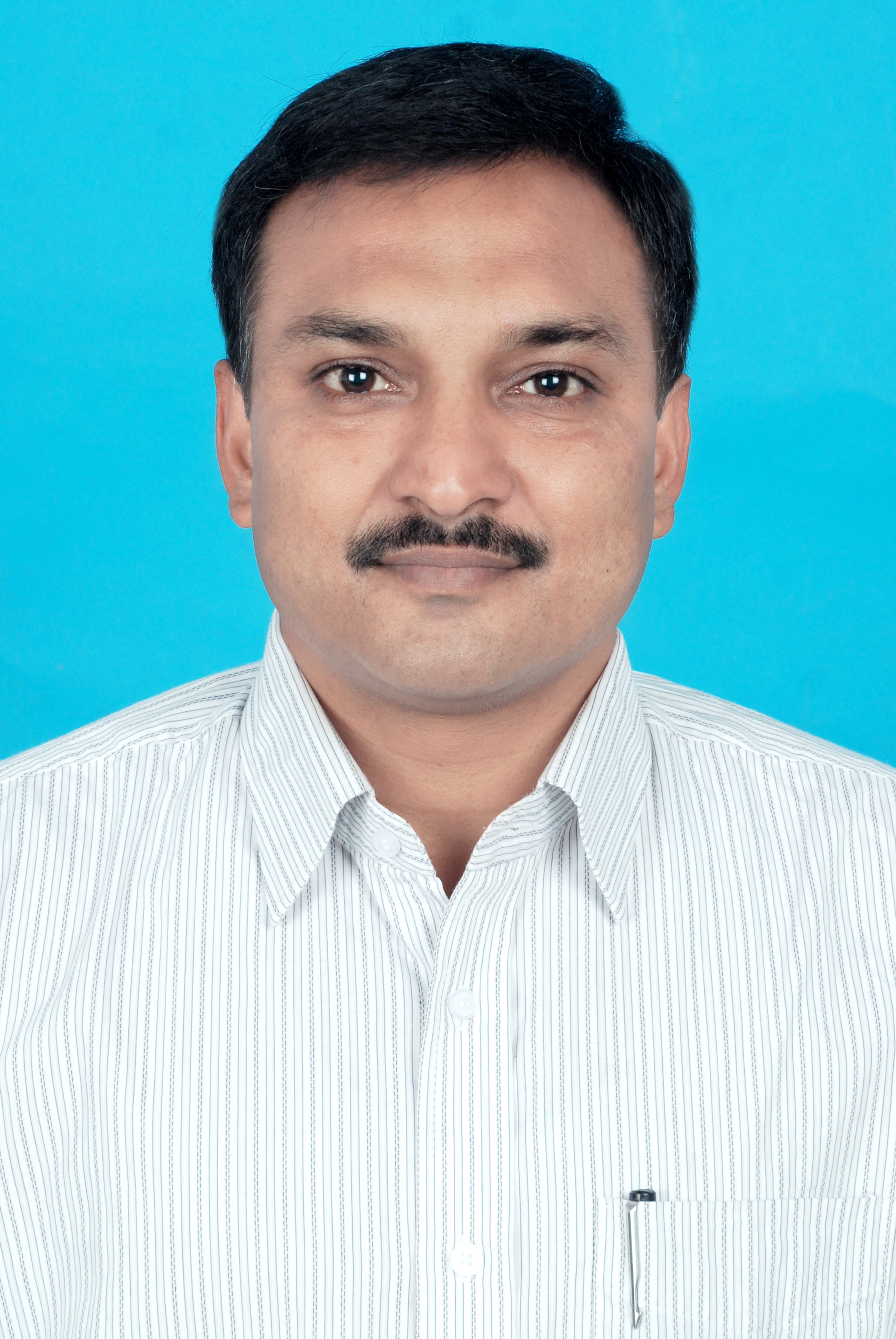 Team Corporate Resource Centre supplements the efforts of academic department to encourage the youth to achieve brilliance in their chosen fields of study and to explore the career opportunities across the domains. We are the facilitators to train the students to face the challenging world in every field, may it be as a bureaucrat, in corporate sector, as an entrepreneur, in technical and non technical government jobs or as a social worker.
We have introduced many courses for the students and tied up with various experts for guiding the students to crack Government sector, CAT, GATE exams, and corporate sector jobs. We value our alumni as our great assets. The alumni and the experts from corporate and government sector are invited for expert talks, placement activities, providing internships, scholarships and to mentor the students for better career growth. Regular career counselling sessions are held with students to give a direction to choice based career preferences.
CRC is committed to plan, contribute and deliver the best to the students for a successful journey with confidence, aspiration and ethical values.  

With best wishes.
Dr. Rajesh Gupta
Professor Incharge Corporate Resource Center
Maharaja Ranjit Singh Punjab Technical University, BATHINDA
Director-Training & Placement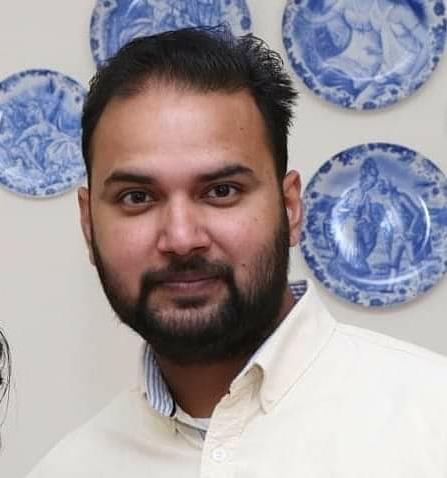 Maharaja Ranjit Singh Punjab Technical University, bathinda has been preferred destination for aspiring technologists from across the country for the past several years. The institute consistently attracts the finest faculty and the best of students for its Bachelors, Masters and Doctoral programmes. Giani Zail Singh Campus College of Engineering & Technology, bathinda has tradition of pursuing excellence in academic programmes and research infrastructure. Students are offered to choice based credit system and a host of sports, cultural and organizational activities on its vibrant campus. The presence of institute-industry collaborations and industrial training opportunities help students of GZSCCET to excel and be ahead in the competitive professional environment. Since 1989, GZSCCET has produced many illustrious alumni, whose contributions at national and international levels have been significant. The alumni of GZSCCET are often sought after for coveted positions in the realm of business, academics and research. We highly value our partnership with recruiters, alumni and friends of GZSCCET. I invite the recruiting organizations and graduating students to find the best match between their needs and capabilities.

Er. Harjot Singh Sidhu
Director-Training & Placement
Maharaja Ranjit Singh Punjab Technical University, BATHINDA