DEAN (Consultancy & Industry Linkage) Message and Profile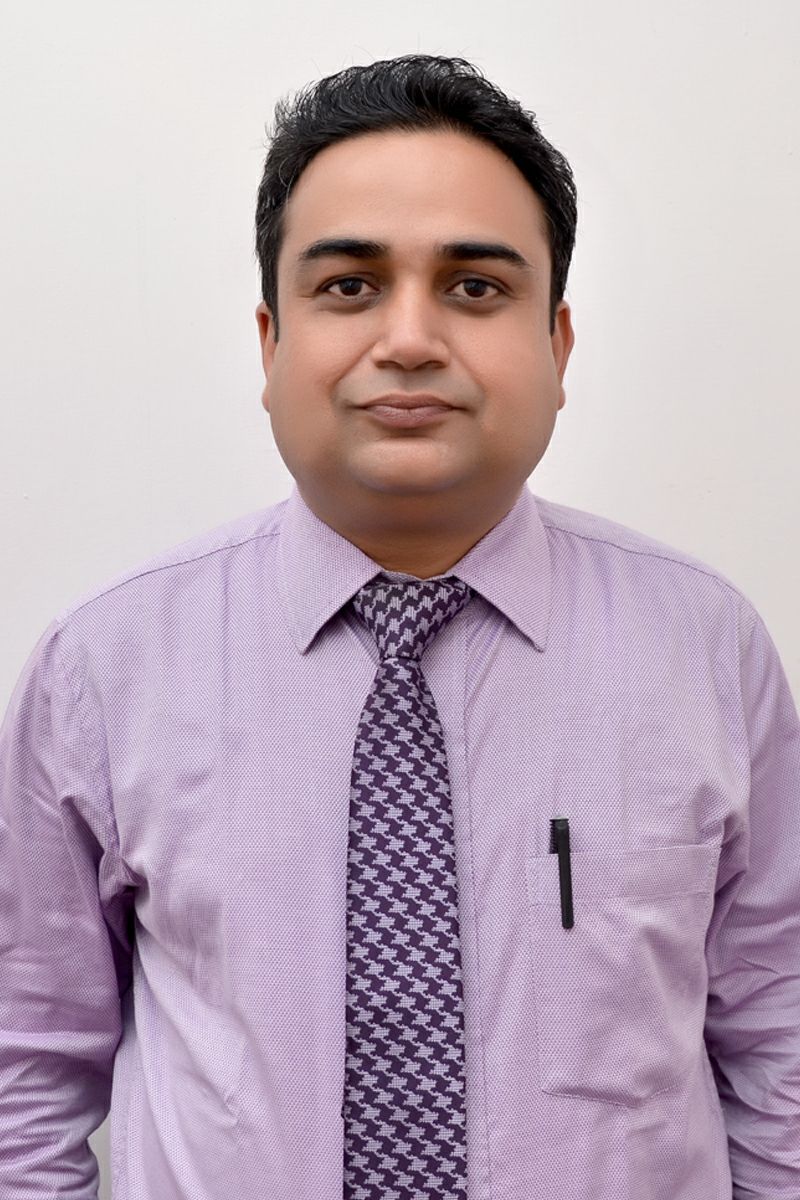 Maharaja Ranjit Singh Punjab Technical University, Bathinda is established by Government of Punjab to provide excellent knowledge and skills in technical and research field. The University is discovering novel approaches to meet industry and student desires and to disperse the value based quality education and research. MRSPTU is resolved to set exclusive requirements for its students and also to establish linkage with the industry for their better growth. Students are being given information and abilities required to prevail in a technologically driven global society.
To achieve this goal, division of Consultancy & Industry Linkage has been established in University to work for the mission of Government of India to generate own resources and serve the society in a better way.
This division will serve as a facilitator between industries, other interested organizations/ individuals and University departments/experts to provide expertise, construction and analytical/ testing facilities available at MRSPTU.
Details of interdisciplinary research and analytical facilities along with experienced faculties in various facets of Engineering Technology, Pharmaceutical and applied Sciences for possible collaboration and consultancy are featured here.
The aim of establishing this division is also to establish centers in collaboration with the Industries and Industrial experts to grab multiple benefits for students like their overall development, placements, better training & practical exposure, conduct expert lectures and other related interactions, so that the University can generate technocrats as per the need and requirement of today's Industry. The Department of Consultancy & Industry Linkage is geared up to take up the challenges to make MRSPTU as a world renowned technological University.
Looking forward for inclusive efforts towards the success of this division.
Dr. Manjeet BANSAL
DEAN (Dean Consultancy & Industry Linkage)
Maharaja Ranjit Singh Punjab Technical University, BATHINDA
Staff Details
| | | | | |
| --- | --- | --- | --- | --- |
| S.No | Photograph | Name | Designation | Contact No |
| 1. | | Dr. ManjeetBansal | Dean Consultancy & Industrial Linkage | 9815126102 |
| 2. | | Sh. Sukhjit Singh | Draughtsman | 9463144709 |
| 3. | | Sh. Bittu Singh | Jr. Assistant | 9417649846 |