Resource Center
Lab Number : A-101
Lab Technician : Harbans Singh
Faculty Incharge : Ar.Pl. Jasleen Kaur
Movable boards for display, Tables for model display, Storage Racks for Training and Thesis reports.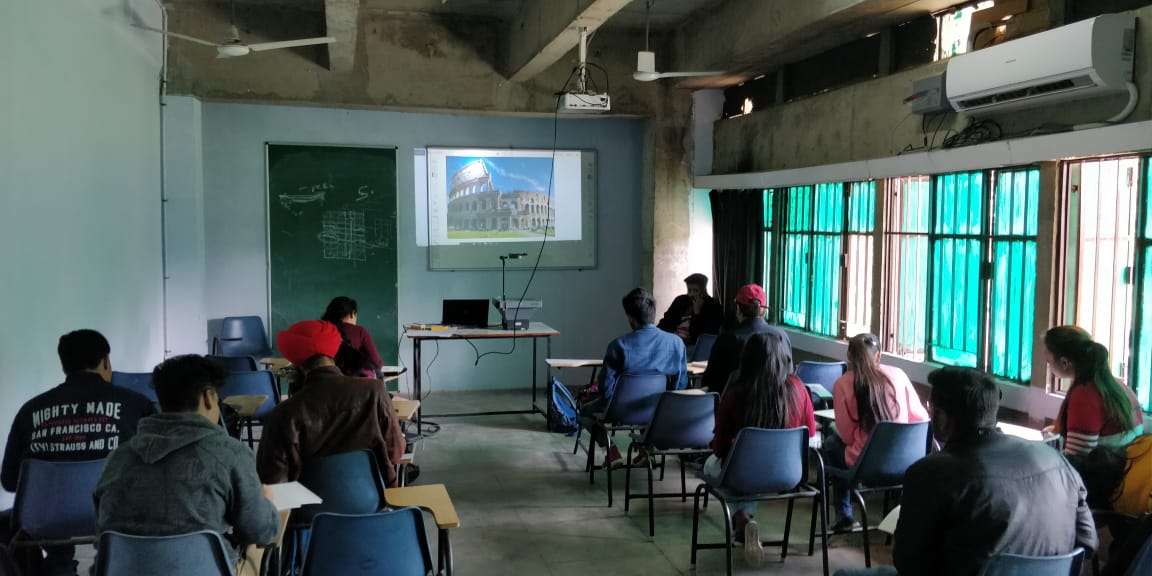 Audio Visual Lab
Lab Number : A-108
Lab Technician : Rajbir Singh
Faculty Incharge : Ar.Kapil Arora
1. Four Multimedia Projectors
2. Two Over Head Projectors, one Slide Projector
3. One Smartboard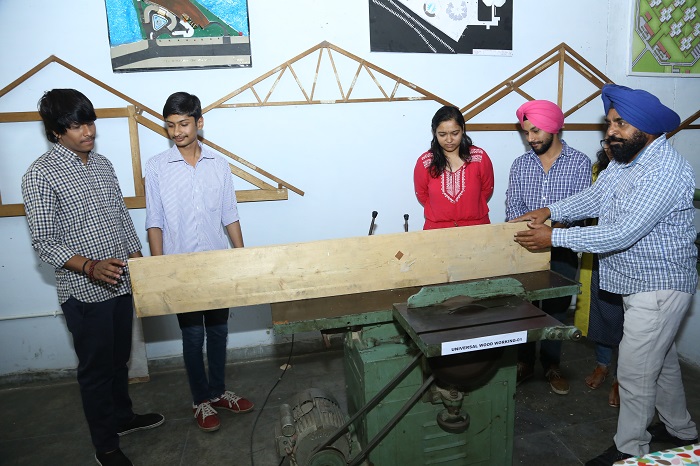 Model Making Workshop (Carpentry and Fitting)
Lab Number : D- 012
Lab Technician : Harbans Singh
Faculty Incharge : Ar. Ripu Daman Singh
Condusive environment for hands-on learning of students
Students become familiar with the strength and working characteristics of various materials here, making different models, and related experiments of the various materials.
Computer Lab
Lab Number : D- 214
Lab Technician : Rajbir Singh
Faculty Incharge : Ar.Kapil Arora
Total No. Of Computers : 40 with i7 Configuration
Structured LAN cabling for 30 terminals
One Smartboard